Our Conferences
I2017 Conference
To download your Certificate, please click on the Certificate.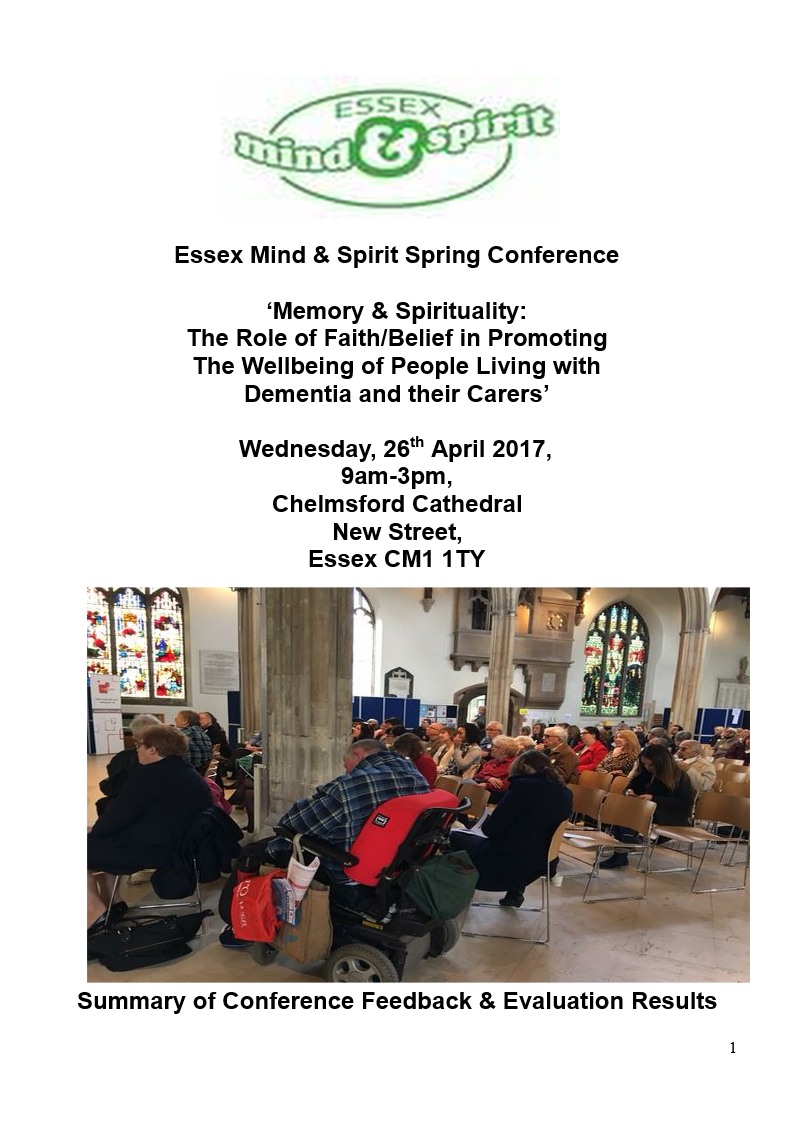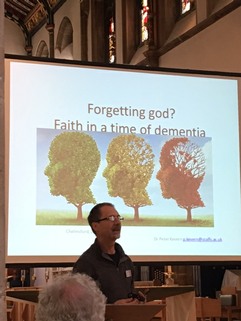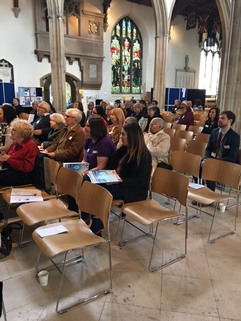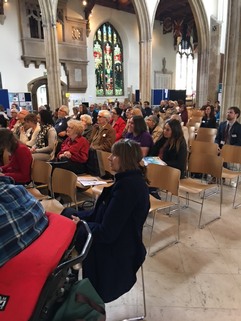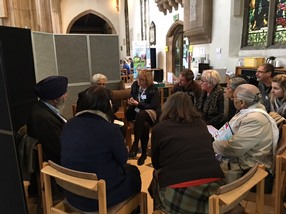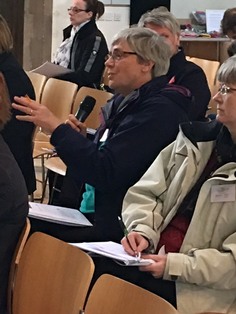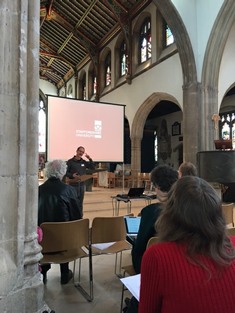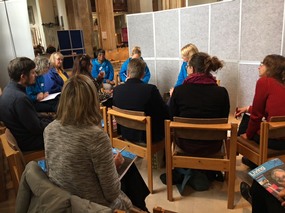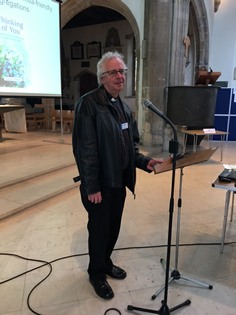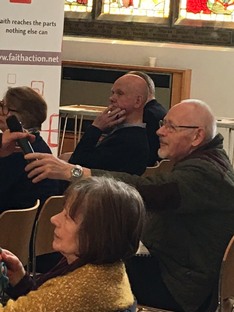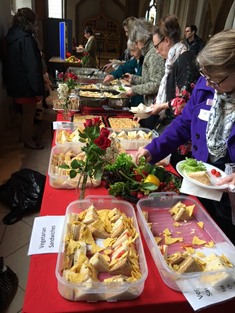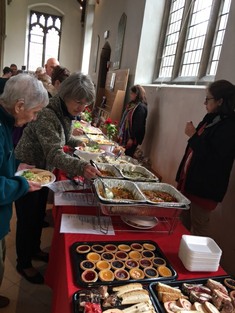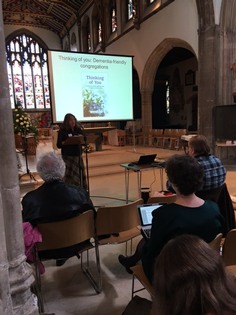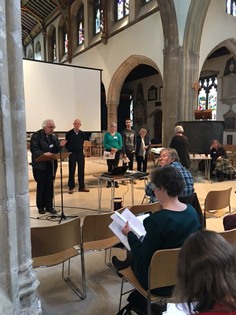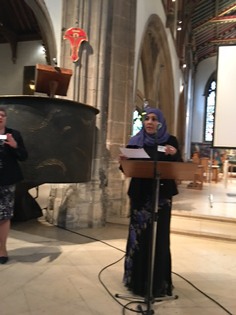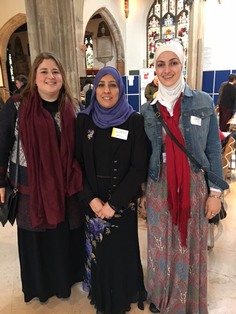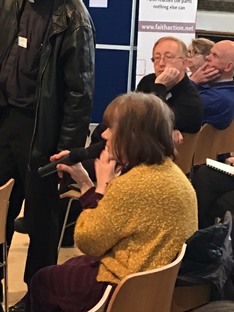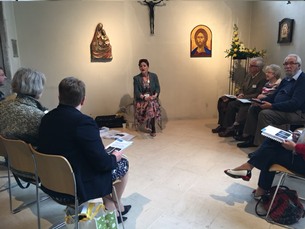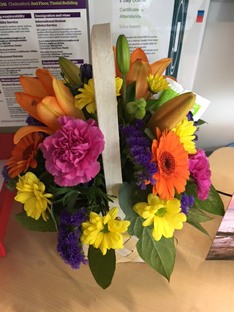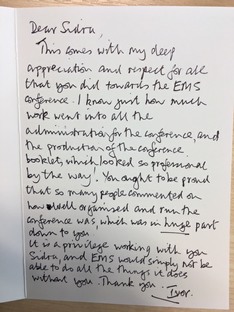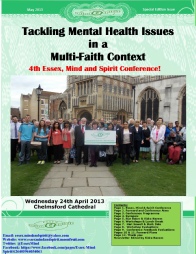 Forward by Steve Porter - Associate Director, Social Care & SEPT… I was certainly inspired, not only by the surroundings of Chelmsford Cathedral but also by the energy and vibrancy created at the event by the delegates from a rich variety of backgrounds. We were brought together by a mutual interest and belief in the importance that Faith can play in helping many people recover from mental health problems. The day was a great opportunity to hear the different perspectives of the speakers on important topics like stigma, engagement, and recovery; supplemented with some lively and interesting breakout groups which allowed us to explore these themes even further. The event also offered great opportunities to network and meet with other delegates and organisers. I was also immensely proud to see so many of our staff present at this wonderful event in Essex, organised by the Essex Mind and Spirit Network. I feel incredibly fortunate that in my role as an equality and diversity lead for South Essex Partnership University NHS Foundation Trust (SEPT) I can see first-hand the difference that faith can bring to people's lives. It is therefore not surprising that a growing number of studies also emphasise the importance of spiritual beliefs and the value of support from Faith communities for people with mental health problems.
At SEPT, our aim has been to ensure we recognise the importance of Faith, both in the context of recovery, and also in recognising Faith as a protected characteristic (as defined by the Equality Act 2010). For us this journey has also been about our learning through active listening to cultural and Faith perspectives and as part of this we have organised several faith and mental well-being conferences in Bedfordshire. I was therefore grateful to hear the perspectives of people at the event organised by the Essex Mind and Spirit Network. As the day progressed, I became more convinced than ever that, whatever our background or Faith, what unities us all is caring and compassion focused on supporting people to overcome mental health problems. I would like to thank Essex Mind and Spirit for all of their hard work in putting this wonderful event together and all of us at SEPT look forward to working together to make life better for people with mental health problems now, and in the future…
Ivor Moody - the Conference Aims - This conference followed one held at Chelmsford Cathedral in April 2009 called 'Resources for the Journey', which looked at recovery and particularly what is going on across Essex in training professional and faith groups and in fostering local initiatives to bring together service users faith representatives and professional mental health staff to provide holistic support. Proposals made by the 2009 conference includedstrengthening the Cluster Group work of Essex Mind and Spirit and encouraging mental health awareness training and the relationship with faith based issues or local communities and mental health professionals.
The subject of the conference in April 2013 – 'Tackling Mental Health Issues in a Multi Faith Context' arose directly out of feedback from the last conference with delegates responding to a more local, Essex based focus suggesting an important and neglected area was the contribution and experience of different faith groups in Essex and centred around the relationship between spirituality, belief and mental health issues.
The two primary aims of this conference were:
To identify some ways in which different faith groups and religious communities can positively engage with and contribute to an understanding of mental health and its recovery;
To explore how such an understanding and positive contribution can interact with voluntary and statutory services and be a valued partner in the task to tackle mental health issues.